As part of our expanding Go Fish! collection, we've been periodically
posting colorful, unique and stylized individual fish/character designs,
often with a slightly humorous genus/species playful twist. In that same
spirit we're somewhat puffed up (or chuffed as they say in the UK) to
present our splashy new line -- Bubbles The Blowfish, and its related
variations: Deep Love and Chubby Chick Lips, a few samples
of which we've posted below for your perusal.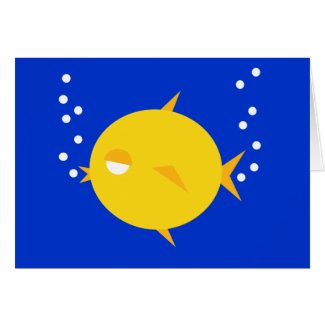 Bubbles The BlowFish_double bubbly
by
Artful_Animalz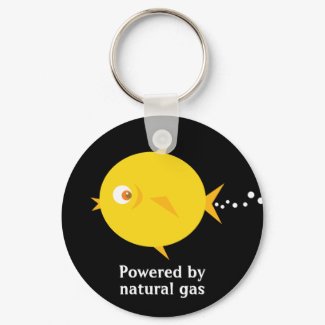 Bubbles The BlowFish_Powered by natural gas
by
Artful_Animalz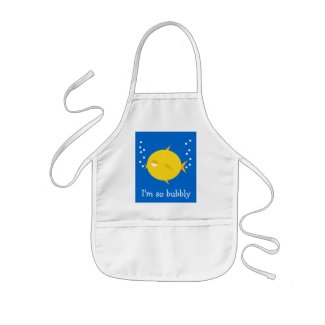 Bubbles The BlowFish_I'm so bubbly
by
Artful_Animalz