If you're nutty for ridiculously cute little gossamer-winged-things, our
Wing-Nutz™
collection will definitely make your heart flutter. Four high-flying, grub-loving, best friends -- aerial insect pals -- we like to call "Fluttering Buddies." Collect your individual favorites —
Dotty, The Lady Bug
...
Buzz, The Bumble Bee
...
Beatrice, The Butterfly
...and,
Skeeter, The Dragonfly
, or, treat someone you love to delightful gifts and products featuring our whole fun-loving gang.
There are so many ways you can Wing-it!
1. Put together a nifty little birthday party invitation set -- postage stamps, stickers, invites, envelopes.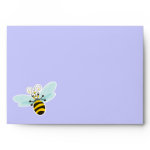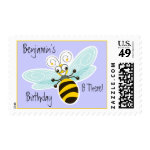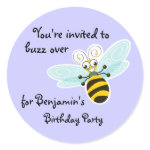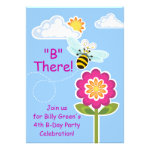 2. Mix and match our ceramic tiles to create your own custom pattern, perfect for a young child's
bathroom or even a country kitchen.
3. Cheer someone up and put a lasting smile on their face with one of our adorably sweet, heartfelt greeting cards.
4. Decorate and spruce up any room in the house with our repeating pattern or individual character
throw or lumbar style pillows.
5. Bump up the fun factor for your little ones at mealtime when you set the table with a totally
Wing-Nutz theme -- apron/bibs, bowls, placemats, plates, napkins, even matching pacifiers.
6. Use the big, bright, cheerful wall decals to brighten up a nursery, playroom or doctor's/dentist's
office waiting room
And, if you like what you see, thanks for keeping the
good buzz
going…and don't hesitate to spread the news...