Has a bully ever made you feel like a bug?
Are you a fun-loving entomologist? Do you
have a thing for cute cartoon insects?
If your answer is
yes
,
yes
or
yes
, or even if it's
no, now there's a studly, powerlifting, tri-segmented,
micro-hero with a size zero waist, whose feisty,
courageous attitude will totally lift your spirits.
Of course we're talking about none other than
soon-to-be-famous, if not already world renown,
arthropodal fitness guru,
Charles Antlas™
. And
here at
Artful Animalz
, as CA's humble creator,
we're totally pumped up to be introducing his
new line of gifts and merchandise, a sampling
of which we've posted below: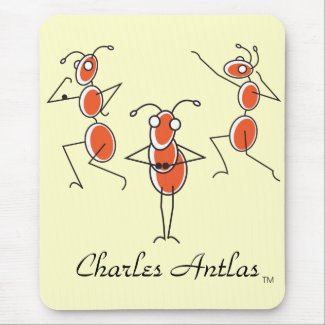 Charles Antlas™_tri-pose
by
Artful_Animalz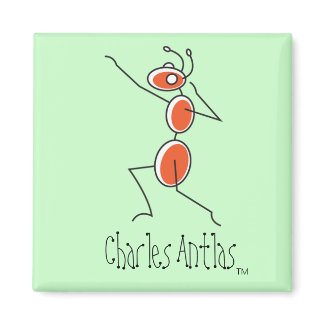 Charles Antlas™_classic pose
by
Artful_Animalz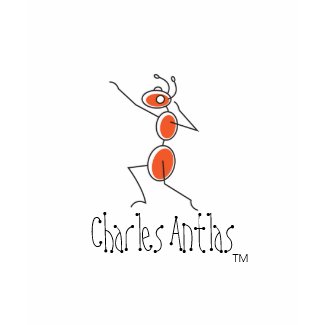 Charles Antlas™_classic pose
by
Artful_Animalz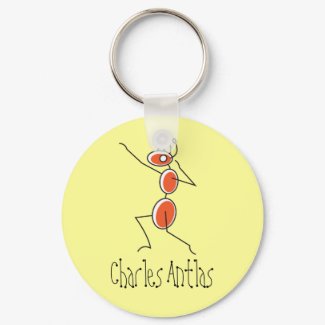 Charles Antlas™_classic pose
by
Artful_Animalz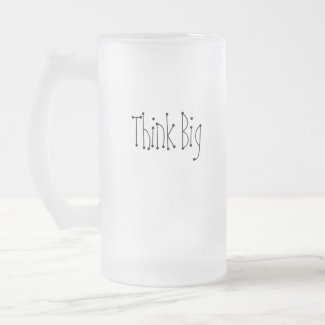 Charles Antlas™_Think Big
by
Artful_Animalz