They say that every dog must have its day...but only
the lucky ones get St. Patrick's Day. Which is why
we've decided to make a wishful thinking Irish Setter
the newest addition to our
WagsToWishes®
series
of original pet-themed designs available at
Artful Animalz.
Below are a few examples of products and gift items
featuring our charming and whimsical, derby wearing,
pipe-smoking, green beer dreaming, Irish Setter, pub hound,
all designed to make your friends, family and co-workers
just a little bit green with, well...Irish-fulness.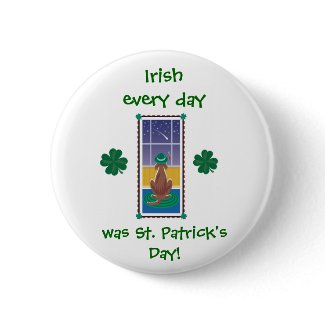 WagsToWishes®_"Irish every day..." signature logo
by
Artful_Animalz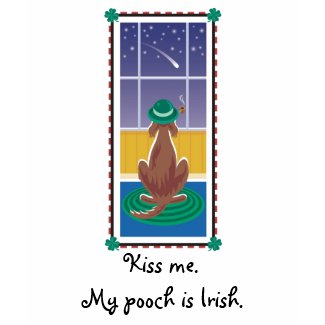 WagsToWishes_"Kiss Me. My Pooch is Irish"
by
Artful_Animalz