With a tip of the hat to everyone's favorite 60's fop-haired pop art master,
we're tickled pink, blue, red, green, black and blue to introduce our newest
creation on
Artful Animalz
, the
Andy Whale-Hole™
collection, where we're
offering signed, original, Andy Whale-Hole™ prints, together with other fine
"art for the masses." If you're looking for something splashy, colorful and fun,
it's one way to add a big smile to any room, especially a child's bedroom.
When you visit our Andy Whale-Hole collection on Artful Animalz,
click on any of the unframed
poster/prints
which will take you to their
product listing page, where you'll see five framing examples for each print.
This sophisticated, but playful, museum quality print collection was designed specifically
for do-it-yourself home/office decorators, interior designers and corporate art buyers,
as well as brick and mortar retail and aquarium gift shop buyers. But don't overlook the
basic
Andy Whale-Hole™
gift line, where you'll find ties, stamps, t-shirts, keychains, magnets
and more. (We've posted a few samples below.) And, for an equally colorful alternative,
be sure to have a browse through our sister line,
Andy Whale Singletons.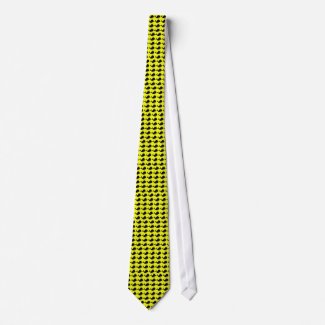 Andy Whale-Hole™_black on yellow fashion
by
Artful_Animalz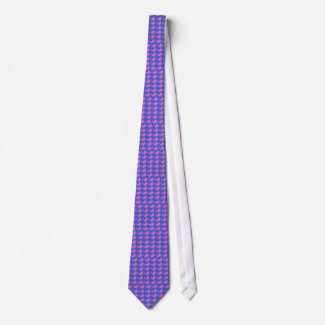 Andy Whale-Hole™_pink on blue fashion
by
Artful_Animalz